Kenton Brothers offers several solutions to help manage and protect against exposure and transmission of COVID-19. One of the biggest lessons 2020 has taught us is that there's always a monkey wrench ready to be tossed into the gears of doing business. COVID-19 came in like a lion and reduced the US workforce by over 38 million in a few weeks. Kenton Brothers Systems for Security would like to share with you some of the technology used in the fight against COVID-19. Our mission at Kenton Brothers is to Protect People, Property and Possessions. There's a reason People are listed first. After the COVID-19 outbreak, it's easy to see why.
"Healthy" Hardware Options
The door handle of a public facility can be touched by people several thousand times a day. That's thousands of opportunities to transfer bacteria and infectious diseases. In hospitals alone, there are over 103,000 Hospital Acquired Infections (HAIs) reported every year! On openings where pushing or pulling a mechanical door handle or lever is necessary, we offer health conscious bactericidal and/or anti-microbial hardware.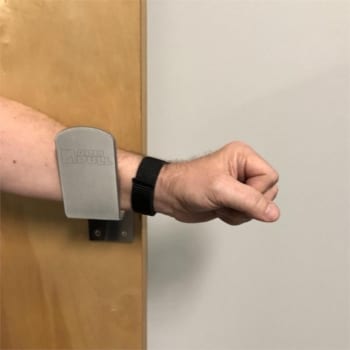 Mask Detection: Protection Made Easy
Are your employees following health guidelines around the use of protective face masks? Are customers endangering your employees? Avigilon's face mask detection technology can determine if a person appears on camera without protection and then alert your team.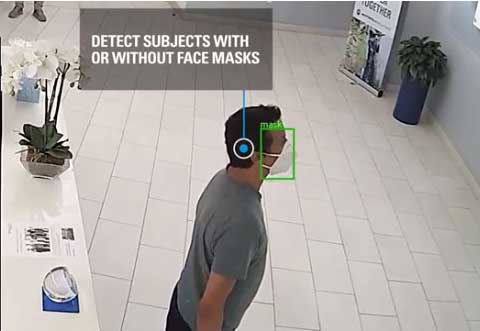 Thermographic video surveillance
Monitor workforce health and provide early detection of symptoms:
1. Monitor social distancing and Personal Protective Equipment compliance
2. Provide temperature checks
3. Alert over-crowding or capacity limits
4. Provide for remote monitoring to limit exposure
5. Process dozens of people at a time for temperature and PPE checks
These Thermographic Video Surveillance solutions can be customized for many applications depending on your needs. Often, these new technologies can be layered directly on to your current system, reducing your capital outlay. We can also offer an all-in-one mobile cart to supplement your systems.

Contact Tracing
Contact Tracing is the process of identifying people who may have come into contact with an infected person, and subsequent collection of further information about these contacts. Kenton Brothers offers security access control systems that have this capability built in. Gallagher is one of our card access control providers. They've designed a very specific tool to assist their users in identifying cardholders who have shared an area simultaneously with a cardholder that has tested positive for an infectious virus, such as COVID-19.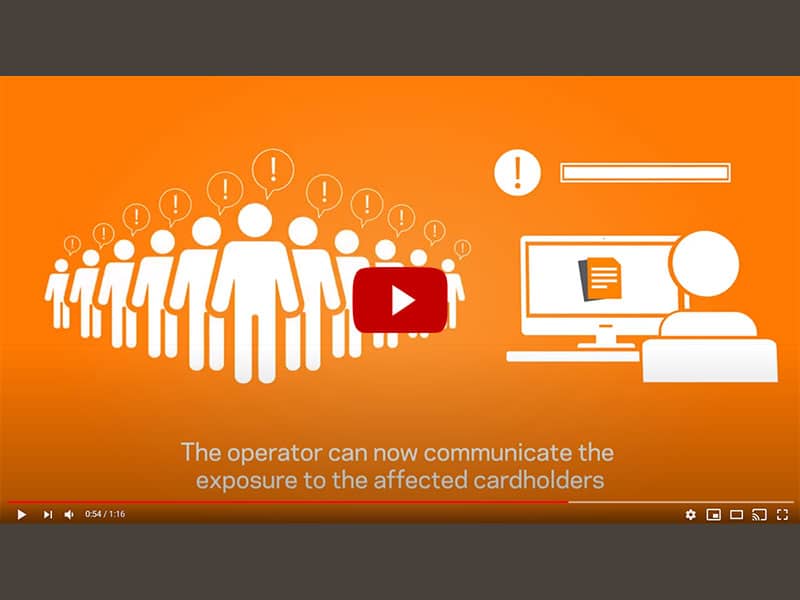 We are here to help you choose the correct COVID Fighter Solutions for your business.
Recent COVID Fighter Stories
Subscribe to the KB Security Blog!