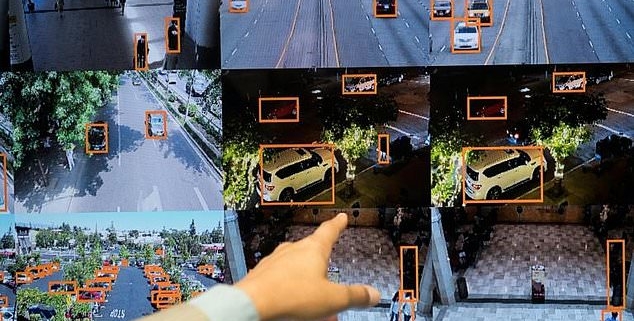 Advanced Video Surveillance: Take Your Security to the Next Level
Do you have the right video surveillance technology in place to protect your people, property and possessions? Advances in infrared technology, thermal capturing, panoramic views and unique solutions such as explosive-resistant cameras allow you to customize security solutions for any environment.
Join Kenton Brothers for a complimentary lunch and an interactive technology showcase from experts at Axis Communications and Milestone Video Management. Get up to date on the latest camera hardware and management systems that can improve your analytical abilities (including forensic capturing) and ease administrative burdens.
Please make sure to Register for lunch!
Vendors: