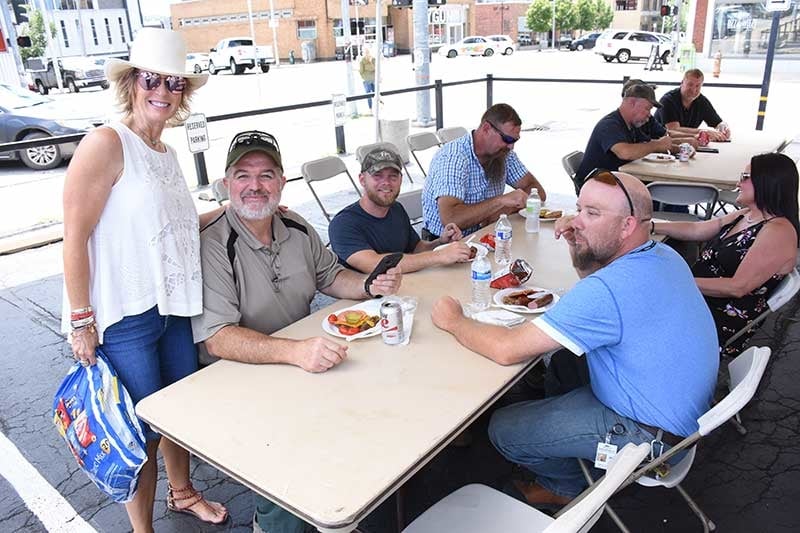 Same ol' fun! New location!
Join us for our Annual Kenton Brothers Cook out Friday, June 7th from 11:00-2:00! Come check out the new location at 3401 E Truman Road in Kansas City, Missouri 64127.
We're grilling burgers and hot dogs, served with all the fixings. Our new location is perfect for a party! Come hang out and enjoy games, giveaways, tours and more! Enjoy a game of pickle ball on our new pickle ball court while catching up on all of the latest security trends! We are excited to see all of you!