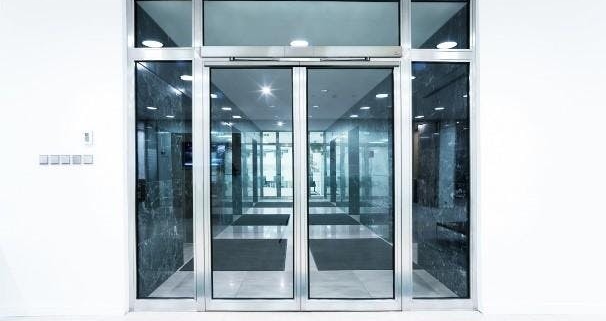 Join Kenton Brothers Thursday, August 1st from 11:30-1:00 at for lunch and a complete rundown of all things hardware for Aluminum door companies!
If your work involves aluminum doors, you can not afford to miss this helpful, guided training session. Experts will cover how to identify what resources you have to navigate the architectural locking hardware world.
Participants will receive….
Details on vertical rod installations and adjustment
Details on closer installation and adjustment
Hands-on experience with door hardware
A chance to ask specific questions
This session will fill up fast, so register early for lunch!