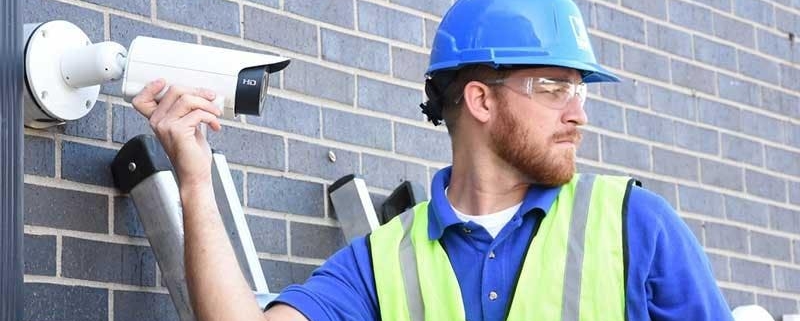 Join Kenton Brothers and Milestone on Thursday, August 15th from 11:30-1:00 for lunch and a presentation on Intelligent Video Surveillance! This session is designed for those who're wondering how to efficiently and effectively review and manage the hours upon hours of video surveillance live feeds and footage. Such users are Police departments, Critical Infrastructure agencies, Healthcare facilities, Entertainment venues and districts, and any other venues that generate hours upon hours of surveillance footage.
Video surveillance is a critical component in enabling security and ensuring public safety whether it is to help prevent incidents by monitoring live feeds or to support investigations by combing through recordings for video evidence.
Learn how the advancements in Video Content Analytics (VCA) technology has exponentially increased the value of video footage. These advancements have made the ability to efficiently and effectively review and analyze video and have been a game changer for law enforcement and private security agencies.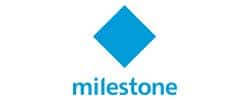 Please register at the link below!