Your Career Future is All Secure
Join an industry where your career never goes out of style.
Since 1897 Kenton Brothers has provided the most contemporary security products to businesses in Kansas City. In 1897 that meant great keys and locks. Today, we're masterful integrators of mechanical hardware and state-of-the-art technology, including network-based access control and video surveillance systems.
What you want.

Job security. Advancement opportunities. Great training. Fun working environment. Recognition for a job well-done. A career in demand. New technologies to learn. Respect. Appreciation. Community involvement. And knowing that your career future is secure.
What we offer.
Our business never goes out of style. Security technology is a growing industry and Kenton Brothers is leading the industry in the markets we serve. If company stability and job security is important to you, then we've got you covered.
Hey, What Are You Waiting For?
What have you done today to secure your financial and career future? Commercial security systems are a highly-evolved, technology-driven business with plenty of room for growth. Want to help people secure their world? Give us a call.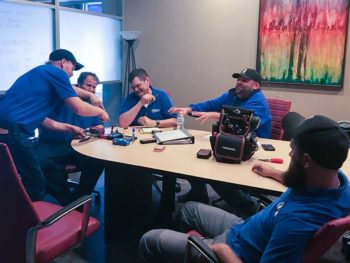 With one of the most comprehensive apprenticeship programs in our field, you will work, learn and grow under the direction of some of the most skilled professionals in security systems.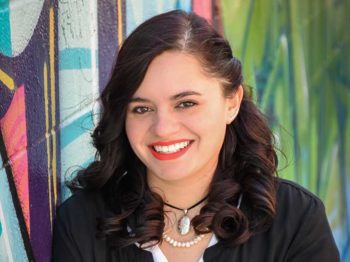 Think this is a boys only business? Think again. Kenton Brothers is a Certified WBE and we are excited to welcome women into all our career programs.