A partnership made in Heaven – Children's Lutheran Memorial Church
By Gina Stuelke, CEO of Kenton Brothers.
A few weeks ago, I received a call from my friend Kent Wilson. Kent has a great marketing company called Kent Wilson Designs that focuses on improving marketing results within profit and non-profit organizations. www.kentwilsondesign.com
He and I have done business together, and he's a really good human doing great work personally and professionally. He introduced me to a church he's affiliated with called Children's Lutheran Memorial Church.
Children's Lutheran Memorial Church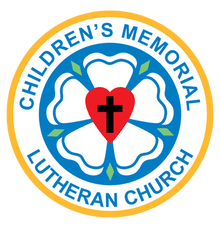 In the midst of a poverty-stricken neighborhood in Kansas City is a tiny church community. A pastor, outside volunteers and highly-engaged church members have come together to create a sense of hope and joy… in spite of their surroundings.
Pastor Ann Rundquist leads the ministry and is doing incredible things for their community in providing an oasis for worship, food, clothing, showers and fellowship along Independence Avenue. The church has been through some very rough times as the surrounding neighborhood has declined. But Pastor Ann Rundquist sees hope.
While Ann was at Wartburg Seminary, she was asked to do part of her fieldwork at Children's Memorial. "I bit," said Ann, "and then I didn't want to leave."
We met Pastor Ann and were touched by her commitment and focus to offer love and support to her neighbors.
Their mission is truly contagious. She has been faced with many challenges in this role… and one of them is the state of disrepair of their building. We wanted to join with her in her work and committed to providing new hardware and keying system to secure their facility—it is KB's mission to protect people, property and possessions.
We know that peace of mind in feeling safe is important to everyone.
Our mechanical team led by Ryan and the project lead Zach worked to assess their location and meet with Pastor Ann to learn how she uses her facility and who needs access to what areas. We then created a keying system and went to work to update the locking hardware on their building. Two of our apprentice security technicians, Meshack and Chris, were able to use their new skills in installing the new locking hardware.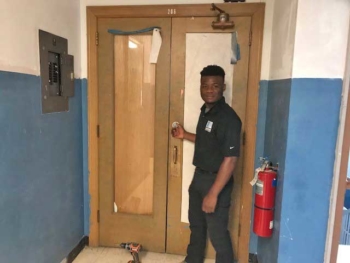 Kenton Brothers is proud of our apprenticeship program where we educate and train people to develop skills using their hands.
Starting from the basics, working your way up, a willingness to learn and understanding the KB way are all steps toward success in our apprenticeship program. At Kenton Brothers, our apprentices spend months working at our Commercial Counter, months working with a lead tech (or techs) in the field, as well as participating in various vendor and manufacturer trainings, and in-house trainings before they are promoted to their next role within the company.
Through partnerships and close customer interactions, our apprentices experience hands on, real world training that can't be taught in a classroom.
In the case of Children's Memorial, the team was able to provide new door hardware, a new keying system, and help bring peace of mind to a church that does so much for its community. It was a win/win situation where our apprentices were able to get valuable on-site training and the church and its community can feel safer knowing they have a secure space.
Thank you Pastor Ann and the Children's Memorial Lutheran Church team for allowing us to serve you!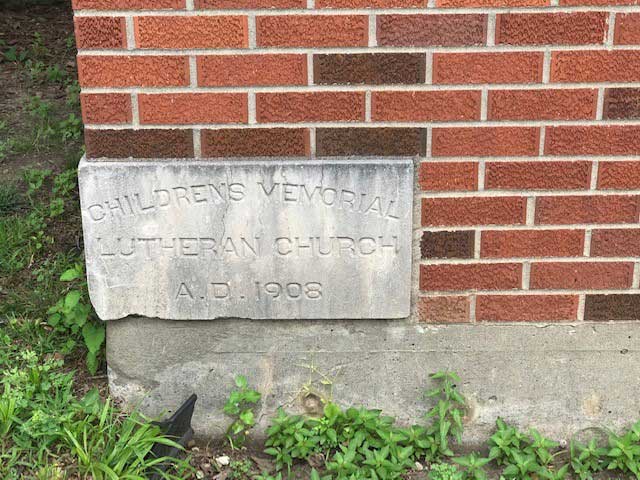 https://kentonbrothers.com/wp-content/uploads/2019/07/Partnership-Made-In-Heaven-06featured.jpg
318
360
Gina Stuelke
https://kentonbrothers.com/wp-content/uploads/2022/04/125th-Anniversary-v1.png
Gina Stuelke
2019-08-14 06:00:21
2020-02-12 19:38:39
A partnership made in Heaven – Children's Lutheran Memorial Church