Kenton Brothers University: We Invest in Our Employees
By Justine King, Sales and Marketing Administrator at Kenton Brothers
Brinton's Training Matrix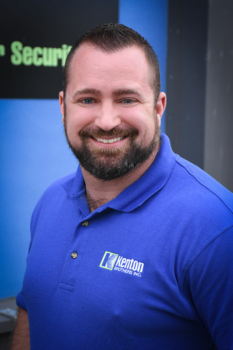 Here at Kenton Brothers, we take particular pride in our hiring process and the way we train each new employee specifically for their position. We are so very lucky to have Brinton Hallum as KB's Field Service Training Supervisor. With his previous experience in training employees and his many years of dedication to the KB Advantage, Brinton has completely redesigned our training process from the inside out.
 "To add structure and standardize Kenton Brothers University and make it a platform for all levels of technicians to utilize. I want to keep it simple for the new/green technicians and slowly transition to deep technical for the senior level technicians. I want certifications for achievements along the way."
– Brinton Hallum
KB recognizes Brinton for all of his hard work implementing the 3-part Kenton Brothers University program: KB Learning Management System, KB Interactive Lab, and KB Classes.
KB LMS (Learning Management System)
Currently, we are standing up the KB LMS, this is one of our rocks to get moving this year. It currently has training for General Access Control panel wiring, Cable Planning, Electrical Theory, Circuits and Relays, S2 Systems Level 1. This will allow for technicians to have a formalized web-based training with testing throughout. This will ensure they up to speed general knowledge as well as manufacturer specific material.

KB Interactive Lab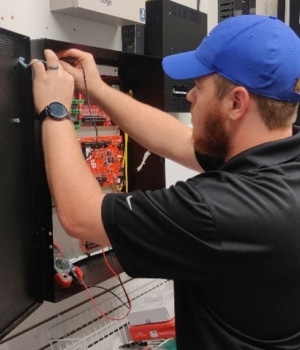 The KB Lab has live systems of Gallagher, Lenel, Software House, Axis, Milestone, Bosch and Honeywell. These hardware systems also have live virtual servers to interact within the hardware. This allows for the technicians to program, wire and test devices in a live working environment. The training lab not only allows Brinton to train technicians on areas they may not be up to speed on, but also allows for ongoing training/refreshers and preparing for installs or troubleshooting. Along with training purposes, this setting is used this as a sandbox to ensure upgrades will go smooth for our end users.
KB Classes
We've hosted several KB Classes in the past and will be firing them back up as long as COVID allows. These classes range from general installation standards to in depth programming and trouble shooting. Kenton Brothers hosts these classes in our multipurpose room going forward. Our classes are recorded and streamed for any technicians that service outside our KC Metro home base.
Brinton has invested many hours into the creating these programs for KB employees to utilize through the onboarding process and throughout their years with our company. Proving that we constantly care about our employees and their continuous education of the ever-changing technology field.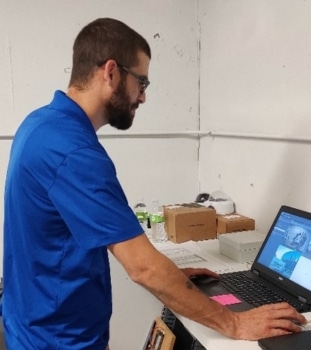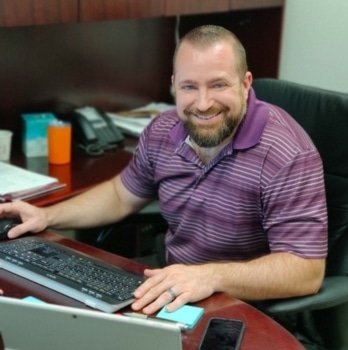 https://kentonbrothers.com/wp-content/uploads/2021/08/KBU-01.jpg
516
513
Kenton Brothers
https://kentonbrothers.com/wp-content/uploads/2022/04/125th-Anniversary-v1.png
Kenton Brothers
2021-08-18 06:00:46
2021-08-09 19:17:08
Kenton Brothers University: We Invest in Our Employees